March 1965
No.
Su
Mo
Tu
We
Th
Fr
Sa
10

28

1

2

3

4

5

6

11

7

8

9

10

11

12

13

12

14

15

16

17

18

19

20

13

21

22

23

24

25

26

27

14

28

29

30

31

1

2

3
In 1965 year Shrove Tuesday (Mardi Gras) falls on
first Tuesday of March
A list of Shrove Tuesday (Mardi Gras) dates in the following years:
Date calculations are based on your computer's date and time.
Shrove Tuesday (Mardi Gras) 1965
Tuesday, March 2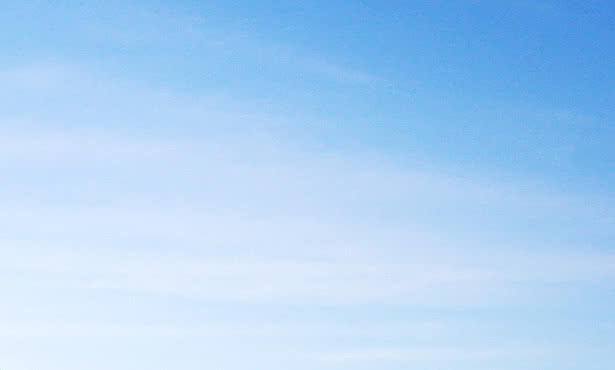 Put a link to this page on your blog or website
Use Ctrl+C to copy the link
If you have found this website useful and would like to let other people know about it, simply copy the link shown above and paste to your blog post or a website. Thank you.