November 2014
No.
Su
Mo
Tu
We
Th
Fr
Sa
44

26

27

28

29

30

31

1
45
2

3

4

5

6

7

8

46

9

10

11

12

13

14

15

47

16

17

18

19

20

21

22

48

23

24

25

26

27
28

29

49

30

1

2

3

4

5

6
In 2014 year All Saints' Day falls on
first Saturday of November
A list of All Saints' Day dates in the following years:
Date calculations are based on your computer's date and time.
All Saints' Day 2014
Saturday, November 1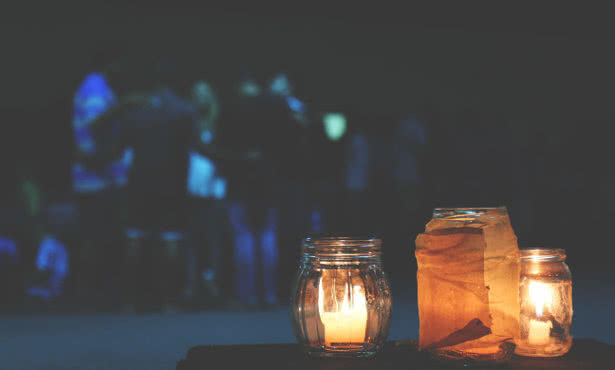 All Saints' Day - or Solemnity of All Saints - is a solemnity celebrated on the first of November in honour of all the saints, either known and unknown. It is the day after the feast of All Hallows' Evening (also known as Halloween). This solemnity comes from Christian tradition of celebrating the martyrdom of saints on the anniversary of their death.
In the early days the feast of All Saints was celebrated on the 13 May but in 731 Pope Gregory III moved it to 1 November. For many Catholic countries it is a national holiday.
Put a link to this page on your blog or website
Use Ctrl+C to copy the link
If you have found this website useful and would like to let other people know about it, simply copy the link shown above and paste to your blog post or a website. Thank you.