June 2014
No.
Su
Mo
Tu
We
Th
Fr
Sa
23

1

2

3

4

5

6

7

24
8

9

10

11

12

13

14
25
15

16

17

18

19

20

21

26

22

23

24

25

26

27

28

27

29

30

1

2

3

4

5
In 2014 year Children's Day falls on
second Sunday of June
Children's Day dates in the following years:
The dates the holiday is observed are marked with a dotted line (applies to federal holidays). Date calculations are based on your computer's time.
Children's Day 2014
Sunday, June 8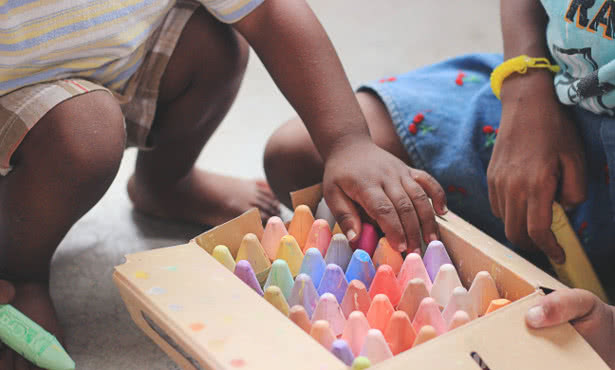 Children's Day is about appreciation of our children. It is an excellent opportunity to spend some more time them, talk and listen to them, praise and encourage their passions, and, finally, to show our love and affection. Children's Day is also an opportunity to promote the importance of a healthy and safe childhood in general. The protection of the rights and freedoms of children is essential to allow them to grow into the next generation of happy and healthy adults.
Children's Day is observed on various days in many countries around the world. In the United States it began on the second Sunday of June in 1856 as the Reverend Dr. Charles Leonard held a Mass just for children. At first it was called Rose Day. Later it was renamed to Flower Sunday and, finally, to Children's Day. Some countries, including the United Kingdom and Canada, observe Universal Children's Day on 20 November as recommended by United Nations.
Put a link to this page on your blog or website
Use Ctrl+C to copy the link
If you have found this website useful and would like to let other people know about it, simply copy the link shown above and paste to your blog post or a website. Thank you.