May 2022
No.
Su
Mo
Tu
We
Th
Fr
Sa
19

1

2

3

4

5

6

7

20
8

9

10

11

12

13

14

21

15

16

17

18

19

20

21

22

22

23

24

25

26

27

28

23

29

30

31

1

2

3

4
In 2022 year Cinco de Mayo falls on
first Thursday of May
Cinco de Mayo dates in the following years:
The dates the holiday is observed are marked with a dotted line (applies to federal holidays). Date calculations are based on your computer's time.
Cinco de Mayo 2022
Thursday, May 5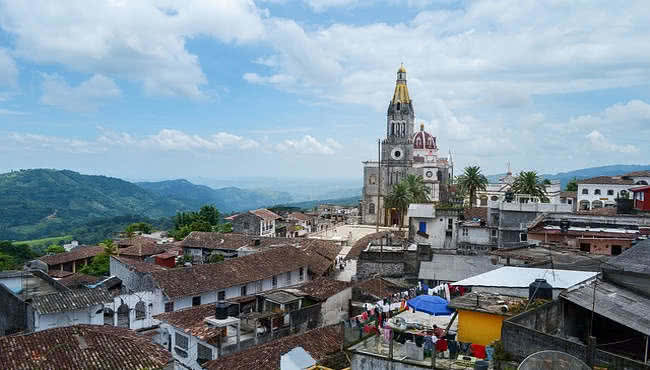 Cinco de Mayo is a holiday commemorating the victory of Mexican troops over the French in the battle over Puebla on 5 May 1862 which emphasizes the Mexican heritage among Americans. The symbol of the festival is the Mexican icon representing the Mother of God from Guadalupe - the patron of both Americas.
Put a link to this page on your blog or website
Use Ctrl+C to copy the link
If you have found this website useful and would like to let other people know about it, simply copy the link shown above and paste to your blog post or a website. Thank you.