December 2014
No.
Su
Mo
Tu
We
Th
Fr
Sa
49

30

1

2

3

4

5

6

50

7

8

9

10

11

12

13

51

14

15

16

17

18

19

20

52

21

22

23

24

25

26

27

1

28

29

30

31
1

2

3
In 2014 year Cyber Monday falls on
first Monday of December
Cyber Monday dates in the following years:
The dates the holiday is observed are marked with a dotted line (applies to federal holidays). Date calculations are based on your computer's time.
Cyber Monday 2014
Monday, December 1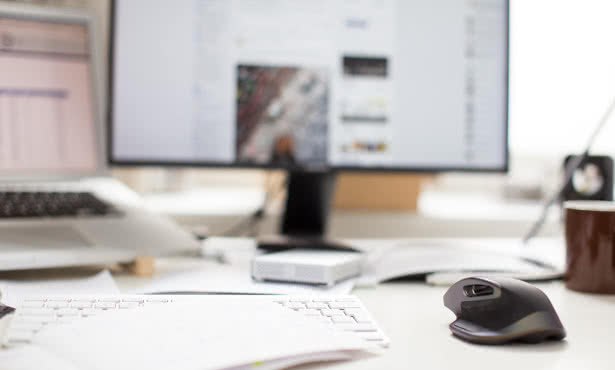 Cyber Monday falls on Monday after Thanksgiving in the United States. According to Wikipedia article on Cyber Monday the term "Cyber Monday" was created by Ellen Davis based on 2004 research showing that one of the biggest shopping days of the year was the Monday after Thanksgiving. Marketing companies quickly seized the term to attract more people to online shopping. With each year the sales increase and this encourages retailers to offer even more and better deals to attract more customers. In the United States alone Cyber Monday sales grew from $610 million in 2006 to more than $2 billion in 2014 [1].
The deals on Cyber Monday are offered not only by big retailers but also by the smaller ones with more emphasis on clothing. Cyber Monday quickly becomes popular around the world and is currently observed, among others, in Canada, United Kingdom, Brazil, Portugal, Germany, Netherlands, Chile, Colombia, Peru and Japan.
Put a link to this page on your blog or website
Use Ctrl+C to copy the link
If you have found this website useful and would like to let other people know about it, simply copy the link shown above and paste to your blog post or a website. Thank you.