September 2019
No.
Su
Mo
Tu
We
Th
Fr
Sa
36

1

2

3

4

5

6

7

37
8

9

10

11

12

13

14

38

15

16

17

18

19

20

21

39

22

23

24

25

26

27

28

40

29

30

1

2

3

4

5
In 2019 year Grandparents Day falls on
second Sunday of September
Grandparents Day dates in the following years:
The dates the holiday is observed are marked with a dotted line (applies to federal holidays). Date calculations are based on your computer's time.
Grandparents Day 2019
Sunday, September 8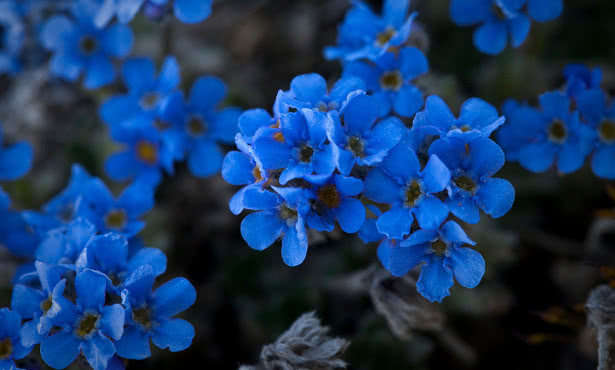 National Grandparent's Day is a secular holiday celebrated to honor grandparents for their contribution to our lives and to give grandparents an opportunity to show love for their children's children. As the number of grandparents continues to grow so does the impact they make on the lives of their grandchildren.
In the United States it is observed since 1978 when it was officially proclaimed on August 3rd. The purpose of the Grandparent's Day has been beautifully summarized in the proclamation: "The elders of each family have the responsibility for setting the moral tone for the family and for passing on the traditional values of our Nation to their children and grandchildren. They bore the hardships and made the sacrifices that produced much of the progress and comfort we enjoy today." (Jimmy Carter, President of the United States of America, Proclamation 4580 - National Grandparents Day, 1978 August 3, 1978).
The official flower of the U.S. National Grandparents Day is the forget-me-not which blooms in the spring. The official song of the U.S. National Grandparents Day holiday is "Song for Grandma and Grandpa" by Johnny Prill (announced in 2004 by the National Grandparents Day Council of Chula Vista, California).
Grandparent's Day is officially recognized in some countries on various days of the year, either as one holiday or sometimes as a separate Grandmothers Day and Grandfathers Day.
Put a link to this page on your blog or website
Use Ctrl+C to copy the link
If you have found this website useful and would like to let other people know about it, simply copy the link shown above and paste to your blog post or a website. Thank you.