September 2014
No.
Su
Mo
Tu
We
Th
Fr
Sa
36

31

1

2

3

4

5

6

37
7

8

9

10

11

12

13

38

14

15

16

17

18

19

20

39

21

22

23

24

25

26

27

40

28

29

30

1

2

3

4
In 2014 year World Peace Day falls on
third Sunday of September
World Peace Day dates in the following years:
The dates the holiday is observed are marked with a dotted line (applies to federal holidays). Date calculations are based on your computer's time.
World Peace Day 2014
Sunday, September 21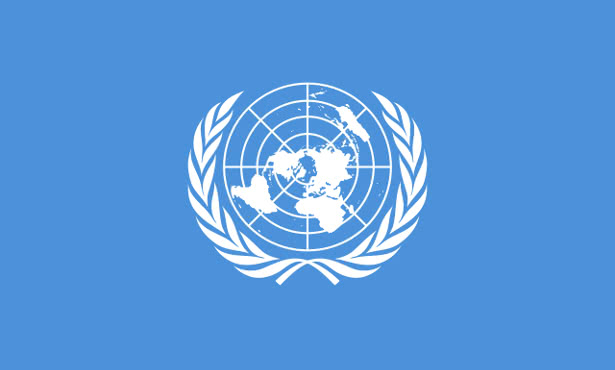 World Peace Day — officially The International Day of Peace — is observed annually on September 21. It is dedicated to world peace, specifically to strengthening the ideals of peace, both within and among all nations and peoples. Hopefully, it will become the occasion for a temporary ceasefire in combat zones for humanitarian aid access.
The International Day of Peace was established in 1981 by resolution 36/67PDF document of the United Nations General Assembly to coincide with its opening session, which was held annually on the third Tuesday of September. The first Peace Day was observed in September 1982.
In 2001, the General Assembly adopted resolution 55/282PDF document, which established 21 September as an annual day of non-violence and cease-fire: (...) the International Day of Peace shall be observed on 21 September each year, with this date to be brought to the attention of all people for the celebration and observance of peace.
Put a link to this page on your blog or website
Use Ctrl+C to copy the link
If you have found this website useful and would like to let other people know about it, simply copy the link shown above and paste to your blog post or a website. Thank you.