April 2020
No.
Su
Mo
Tu
We
Th
Fr
Sa
14

29

30

31

1

2

3

4

15
5

6

7

8

9
10

11

16
12

13

14

15

16

17

18

17

19

20

21

22

23

24

25

18

26

27

28

29

30

1

2
In 2020 year Earth Day falls on
fourth Wednesday of April
Earth Day dates in the following years:
The dates the holiday is observed are marked with a dotted line (applies to federal holidays). Date calculations are based on your computer's time.
Earth Day 2020
Wednesday, April 22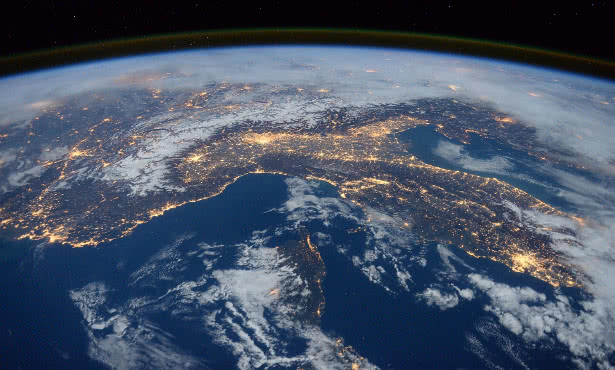 Earth Day is an annual event celebrated to demonstrate support for environmental protection and promotion of harmony with nature. It is celebrated on April 22 (starting from 1970) although many countries celebrate Earth Day around the time of the March Equinox (the date on which night and day are of equal duration, usually 21 or 22 March). Also in 2009 a global International Mother Earth Day was proclaimed by the General Assembly of the United Nations to be celebrated annually on April 22.
Earth Day is an excellent opportunity to organize outdoor pro-ecological activities including picking up trash and planting trees. Earth Day is also a chance to increase awareness about the effects of environmental degradation, including pollution and global warming, and to promote the importance of pro-ecological endeavos, including ecologically friendly agriculture, wastewater treatment projects.
Put a link to this page on your blog or website
Use Ctrl+C to copy the link
If you have found this website useful and would like to let other people know about it, simply copy the link shown above and paste to your blog post or a website. Thank you.