June 2014
No.
Su
Mo
Tu
We
Th
Fr
Sa
23

1

2

3

4

5

6

7

24
8

9

10

11

12

13

14
25
15

16

17

18

19

20

21

26

22

23

24

25

26

27

28

27

29

30

1

2

3

4

5
In 2014 year Flag Day falls on
second Saturday of June
A list of Flag Day dates in the following years:
Date calculations are based on your computer's date and time.
Flag Day 2014
Saturday, June 14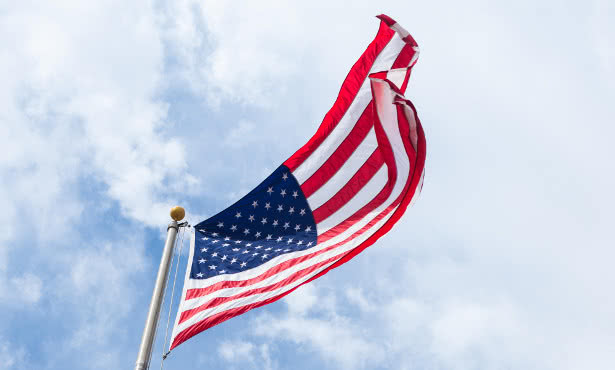 Flag Day, also called National Flag Day, in the United States, is a day honouring the adoption of the national flag. It commemorates the date in 1777 when Congress approved the design for the first national flag.
The idea for a holiday to honour the national flag was proposed by a Bernard J. Cigrand, a schoolteacher, in 1855. In 1916, President Woodrow Wilson issued a proclamation that officially established June 14 as Flag Day and in August 1949, National Flag Day was established by an Act of Congress.
Put a link to this page on your blog or website
Use Ctrl+C to copy the link
If you have found this website useful and would like to let other people know about it, simply copy the link shown above and paste to your blog post or a website. Thank you.