February 2019
No.
Su
Mo
Tu
We
Th
Fr
Sa
5

27

28

29

30

31

1

2

6
3

4

5

6

7

8

9

7

10

11

12

13

14

15

16

8

17

18

19

20

21

22

23

9

24

25

26

27

28

1

2
In 2019 year Super Bowl Sunday falls on
first Sunday of February
Super Bowl Sunday dates in the following years:
The dates the holiday is observed are marked with a dotted line (applies to federal holidays). Date calculations are based on your computer's time.
Super Bowl Sunday 2019
Sunday, February 3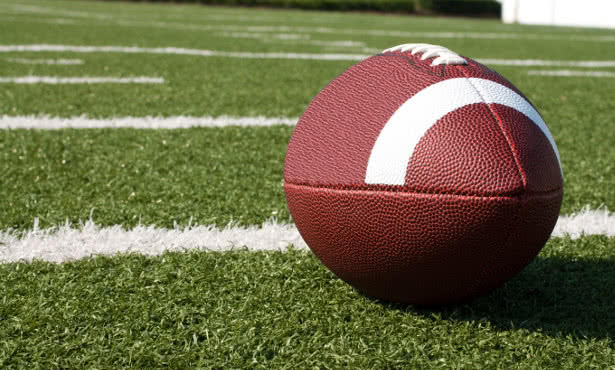 Super Bowl Sunday is the day on which the annual championship game of the National Football League (NFL) is played. NFL is the highest level of professional American football in the United States. The game was created as a result of the agreement between NFL and American Football League (AFL). The two were merged in 1970. Super Bowl Sunday is considered national holiday by most fans. It is the second-largest day for food consumption in the U.S. after Thanksgiving Day. The Super Bowl is also one of the most watched American broadcasts attracting more than a hundred million viewers.
Roman numerals are used to identify successive games, instead of the year in which it is held. The first, i.e. Super Bowl I was played on January 15, 1967. In 2019 Super Bowl LIII (53th) will be held.
Put a link to this page on your blog or website
Use Ctrl+C to copy the link
If you have found this website useful and would like to let other people know about it, simply copy the link shown above and paste to your blog post or a website. Thank you.