February 2016
No.
Su
Mo
Tu
We
Th
Fr
Sa
6

31

1

2

3

4

5

6

7
7

8

9

10

11

12

13

8
14
15

16

17

18

19

20

9

21

22

23

24

25

26

27

10

28

29

1

2

3

4

5
In 2016 year Washington's Birthday (Presidents' Day) falls on
third Monday of February
Washington's Birthday (Presidents' Day) dates in the following years:
The dates the holiday is observed are marked with a dotted line (applies to federal holidays). Date calculations are based on your computer's time.
Washington's Birthday (Presidents' Day) 2016
Monday, February 15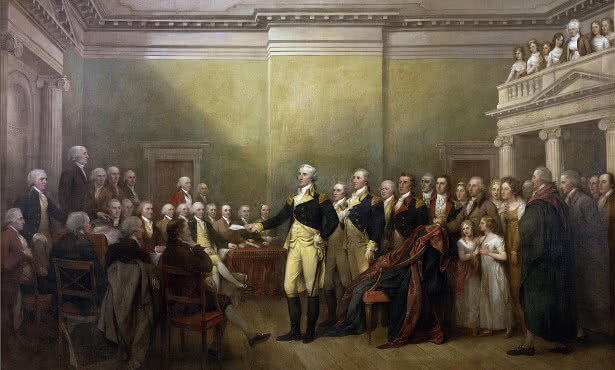 Presidents' Day, officially Washington's Birthday, in the United States, is a federal holiday observed on the third Monday of February in honor of George Washington (born on February 22), the first President of the United States. The holiday is popularly recognized as also honoring Abraham Lincoln (born on February 12), and sometimes all the U.S. presidents.
Put a link to this page on your blog or website
Use Ctrl+C to copy the link
If you have found this website useful and would like to let other people know about it, simply copy the link shown above and paste to your blog post or a website. Thank you.